Professionals know that the clear favorite does not always win the match. They know how to find the outcome for bets with increased odds.
It is equally important to be able to evaluate the exposed quotes. Often bookmakers use a trick by deliberately lowering the odds for the favorites. For beginners and betting enthusiasts, this is confusing. They are almost sure that bookmaker analysts cannot be wrong, and, completely trusting the numbers, they lose large sums.
The staff of BC employs the best experts who know how to look for the truth where there is none. In addition, some companies pay big money to analytical services that compare dozens of various nuances, providing bookmakers with a ready-made analysis result in a short time. This suggests that the betting business is completely built on in-depth analysis.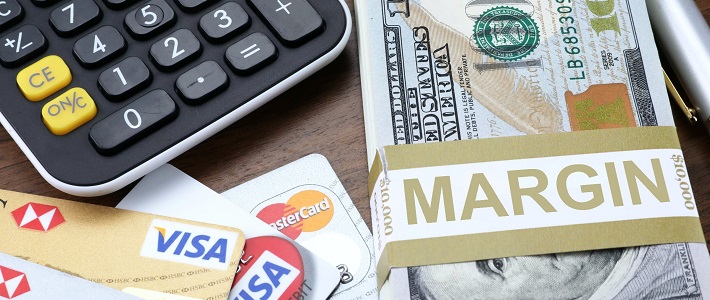 But this is not the only advantage of bookmakers. Almost every leading bookmaker has close connections with insiders working in sports organizations and clubs. Usually, it is the bookmakers who are the first to learn about the progress of the team's preparation for the upcoming match and problems. They can be caused by injuries received by the leaders in training or other nuances. Each such information entails instant changes in quotes that ordinary bettors do not even pay attention to.
Bookmakers analyze each event according to the same principles as cappers.
The advantage of the bookmaker over the players is not only in the presence of professionals in the state. It is also important modern equipment, which is bought for tens of thousands of dollars. Such software is able to calculate quotes up to thousandths, taking into account the margin. The further task of bookmakers is simple. Make adjustments to the line according to the receipt of new data.