Each bettor must choose by what principle he will play. This is where individuality lies. One group of cappers is suitable for such a strategy. Others use other options. Still others even come up with a new, unknown to anyone yet tactics "for themselves". All currently existing strategies for betting bets are divided into two types – gaming and financial.
Gaming Betting Strategies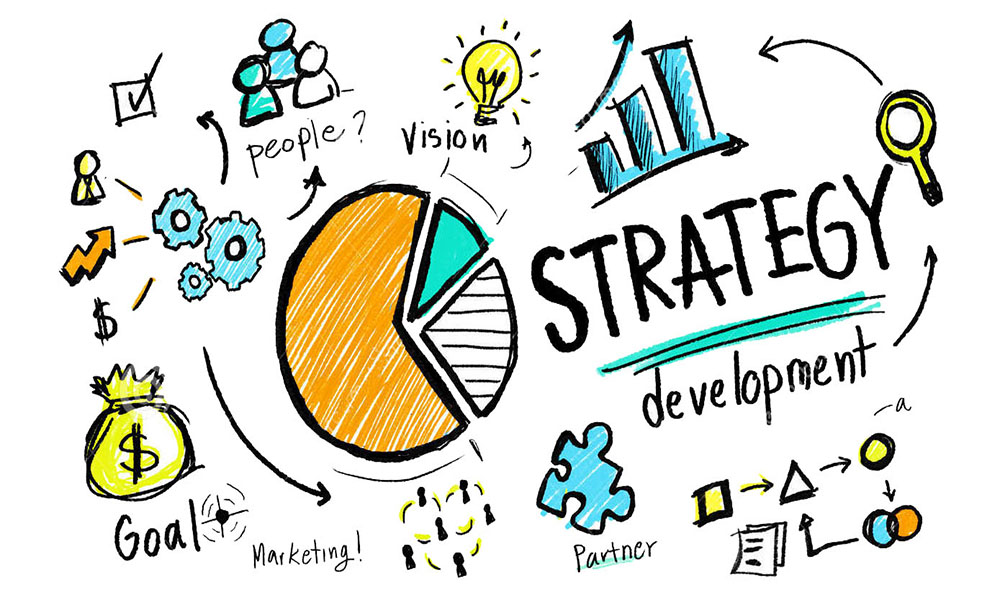 This category includes schemes that require consideration of several criteria:
– kind of sport;
– competition status;
– the strength of the participants;
– frequency;
– the size of the coefficients and others.
This type of strategy is more common than financial. This is because there is no need for numerous calculations. Everything is based on algorithms that the players themselves set. The most famous and popular gaming strategies among bettors include bets on the correct score (tennis, football, hockey) and catch-up. The second tactic is advised to approach especially carefully. For playing too actively with this method, many bookmakers punish customers by cutting and blocking accounts without the right to withdraw personal money from there.
Financial Strategies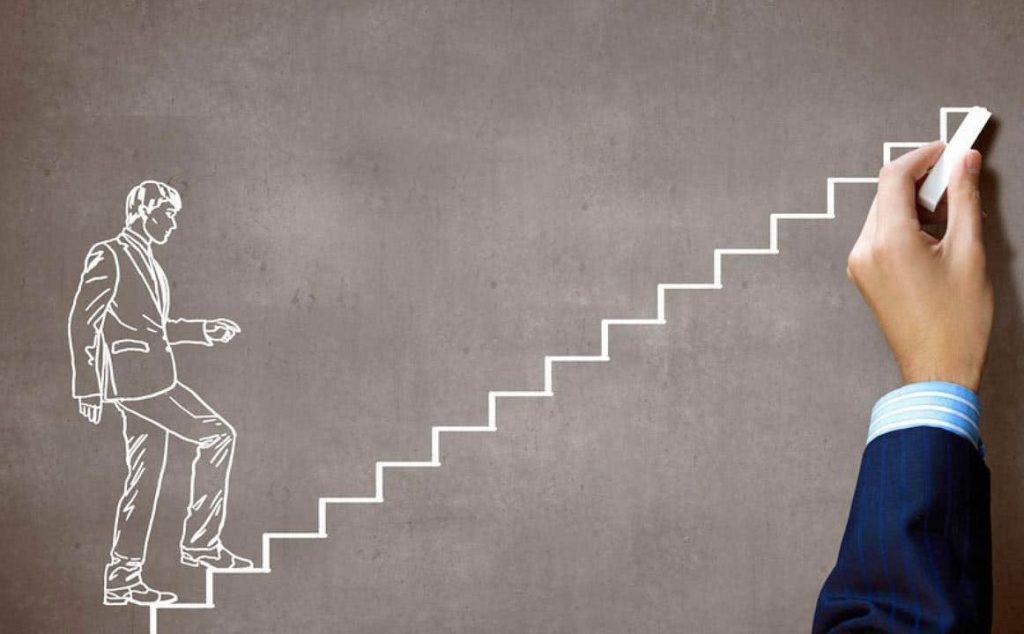 A key aspect of financial betting strategies is the size of the bank. At the very beginning of the journey, bettors themselves set the amounts on which they will bet. To achieve success, you must immediately decide on the goal to which you want to strive, despite possible failures.For players, it is important not so much to pass single bets as not to remain in the red at a distance, the length of which is also desirable to set in advance. The existing bankroll must be able to correctly divide, so as not to become bankrupt ahead of time. Main advantage of the financial strategy is that it can be used in betting on different sports.
The most popular financial strategies in betting are Kelly and Martingale tactics. Here, similarly to game schemes, the size of the coefficients plays an important role, as well as the frequency of bets without deviating from the course.
Types of Sports Betting Strategies