In addition to proven strategies, there are other ways to make money on bets with minimal investment. Not without freebie lovers in this matter. The so-called "bonus hunters" are players who try to rise in the stakes purely due to bonuses (mainly starting when registering or depositing).
The essence is simple – you register in the office with the largest amount of the starting free bet and place bets on one event with opposite outcomes in parallel in different offices.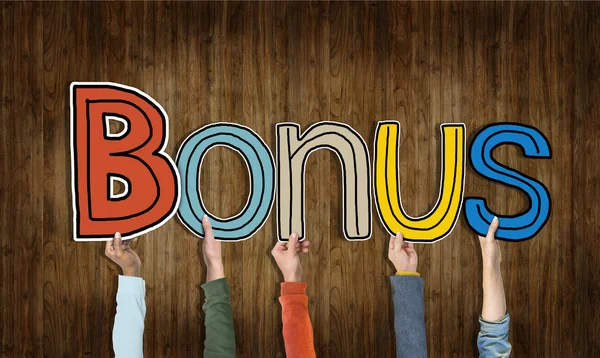 But the rules of each operator provide for a number of obligations that appear when you receive a bonus. Whether they are worth the winnings that you get from the bonus is up to you. But one thing is for sure: before accepting the terms of this or that bookmaker, carefully study them, read the rules, despite the bright prospects for a large amount of free bet.
Is it worth it to use the kindness of bookmakers and earn on bonuses?